©SISTER SITES©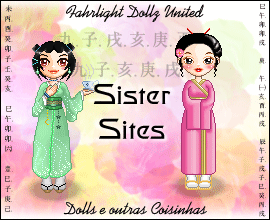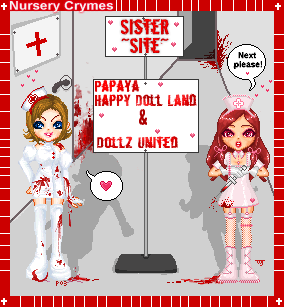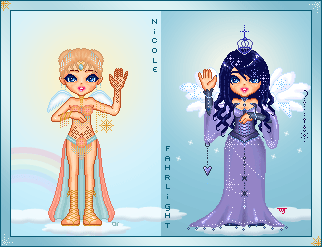 JENNY - We talked about Sistersites,she wanted too, and then her PC crashed,and now i wait until she have time....
LOLA - When i was Pretty new to Dolling i ask her if she would be my sistersite and she said "yesh",but shes busy this days!
BECS - She asked me sooo nice!! yuuhuuuuu!!!!!!! *lovelovelove*
MUSEWING - she makes soo much cool stuff,hope the banner will be done sooon...
CHACHA - Shes so cool and all and she loves Witch like me,and she likes NAvis and all!!!banner sooon!
MISCHIMAUS - we'll be soon happy sister,we just have to work the banner out^